To encourage long-lasting use of our products, we provide a 10-year warranty for almost all items
---
Embroider your exclusive number on each item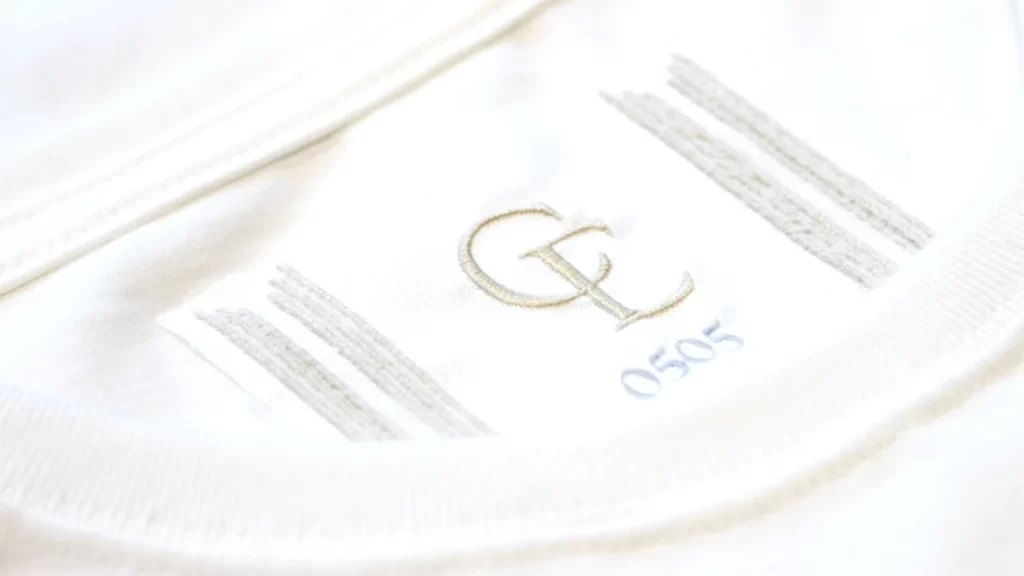 By embroidering a customer-exclusive number on each product, we can track when and to whom each item was shipped, enabling us to offer long-term warranties. In addition, assigning a unique number to each product helps prevent problems such as counterfeiting and reselling.
---
Recommendation and Support for Repairs
We repair products made in Japan using Japanese methods.
It's not only about fixing products up nicely, but also about breathing new life into them.
Stopping buying new clothes is related to the 3Rs.
Please feel free to contact us if you have any problems, such as loose embroidery, sleeve length mismatch, or size change.
---
Contact us
Please contact us via LINE or email at <contact@class-earth.com>.
After that, please return the product to us, and our staff will inspect it and discuss the repair with you.
Please note
The customer is responsible for all shipping charges.
In some cases, repair may be charged or not possible depending on the nature of the repair and the condition of the product.