We are working to restore forests to their natural state while protecting the health and livelihoods of cotton farmers. We also want to contribute to the sustainability of the forestry industry, which faces many challenges.
Being "environmentally responsible" is not enough. Our goal is to improve the ecosystem with every use.
For more details on the materials used in our packaging, please see below:
→Gift and Packaging Information
---
Thorough use of organic cotton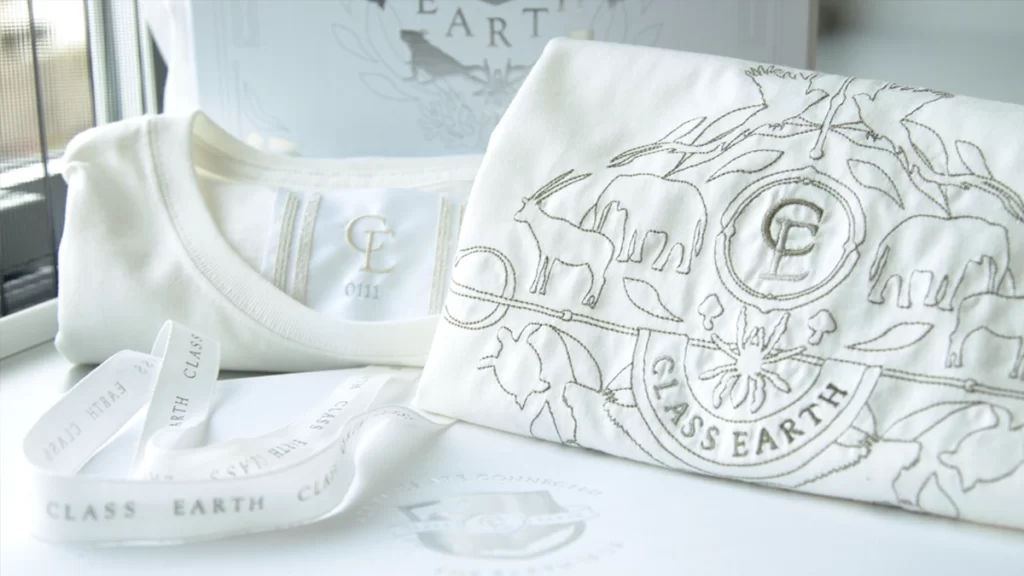 Organic cotton is often associated with being kind to the skin, but in reality there is little difference in its effect on the skin compared to conventional cotton, which uses pesticides.
The purpose of using organic cotton is to mitigate the health effects on cotton farmers and reduce water use by over 90%. As the demand for organic cotton increases, more cotton farmers will seek certification. This can lead to the elimination of child labor, the protection of the economy through fair trade, and the creation of an environment where children can receive an education.
Organic Content Standard(OCS)
https://class-earth.com/wp-content/uploads/2023/07/Organic-Content-Standard.pdf
---
Concerning the contamination of fine colored threads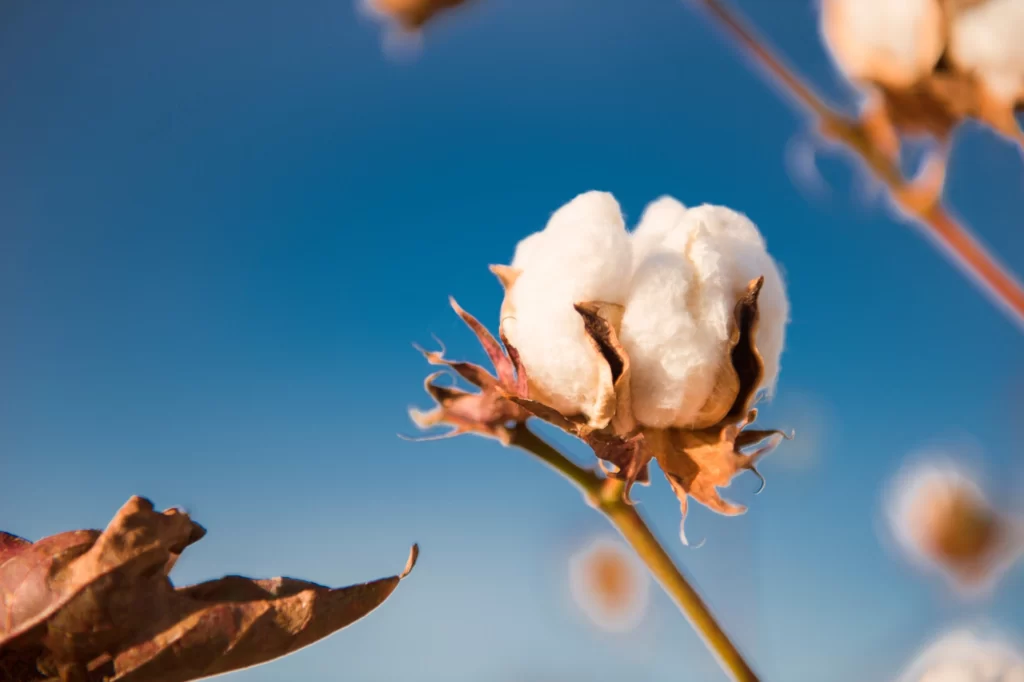 In the case of organic cotton harvested by hand, contamination of fine colored yarns may occur.
In Japan, even minor contamination can result in the rejection and disposal of cotton, which hinders the wider adoption of organic cotton. We use fabrics with contamination as proof of genuine hand-harvested organic cotton.
---
Demanding Environmental Responsiveness from Manufacturing Partners
Currently, we do not carry out the dyeing process for its products. This is because dyeing involves issues with fuel and wastewater. At present, technology that enables high-quality dyeing while maintaining a positive environmental impact has not been fully established in Japan. Nevertheless, we are not giving up. We continue to collaborate with domestic partner factories to explore methods such as using wood from sustainably managed forests as fuel to improve the environment.
Regarding embroidery thread dyeing, we have adopted the latest embroidery techniques to minimize wastewater and disposal.
By demanding environmental responsiveness from our manufacturing partners, we believe that constant technological innovation will eventually lead to Nature Positive production.
In addition, we will enter into contractual transactions based on the results of pre-contract interviews regarding working conditions, such as the elimination of child labor and the assurance of fair wages. Furthermore, the owner also intends to prioritize procurement from suppliers within the underestimated demographic group.
---
Emphasis on material selection for environmental impact and recycling efficiency
We are committed to circularity by using chemical fibers that have a clear carbon footprint and low environmental impact as terrestrial resources. To improve recycling efficiency, we eliminate blends of natural materials such as cotton and polyester as much as possible and actively incorporate new technologies.