山中 雅弘 (Masahiro Yamanaka)
Born on January 20, 1983, in Yokohama, Japan.
He started his web design and visual design business in 1999. After working as a freelance designer, he founded STORY ASSOCIATES in 2010.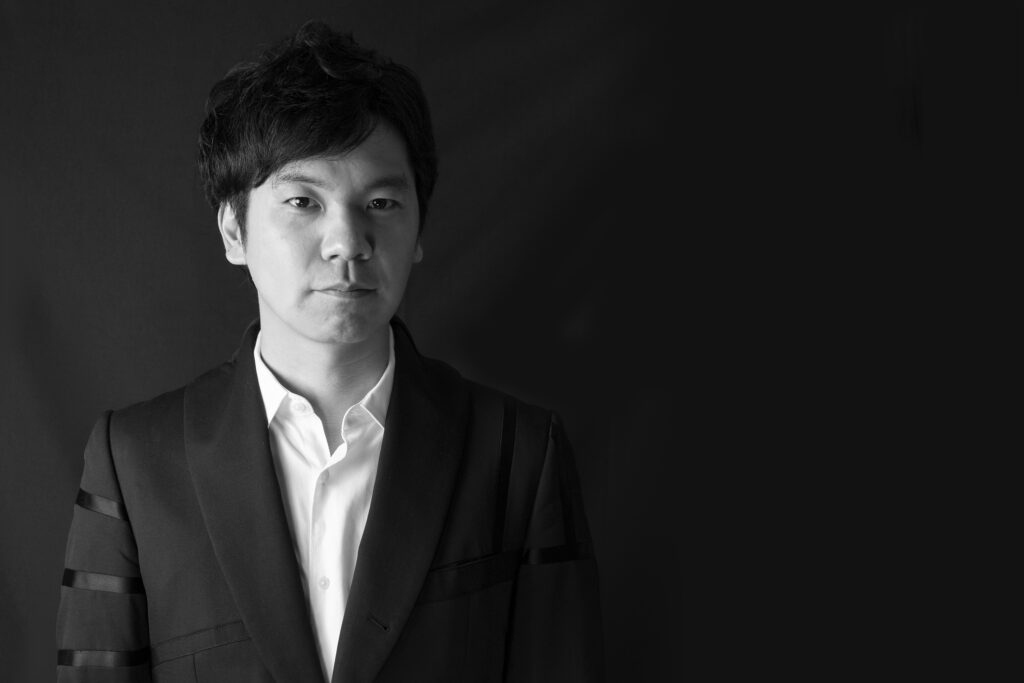 He excels at understanding brand stories, such as visions and concepts, and designing with a consistent worldview.
Based on his experience of traveling around the world, he excels in branding that captures the characteristics of Japan as seen from abroad, and in solving problems with a free spirit of creativity.
He is highly regarded not only for his creative work, but also for his ability to think from an enlightened perspective and provide essential solutions.