2023/07/27
CLASS EARTH Interview Featured on maaaru Website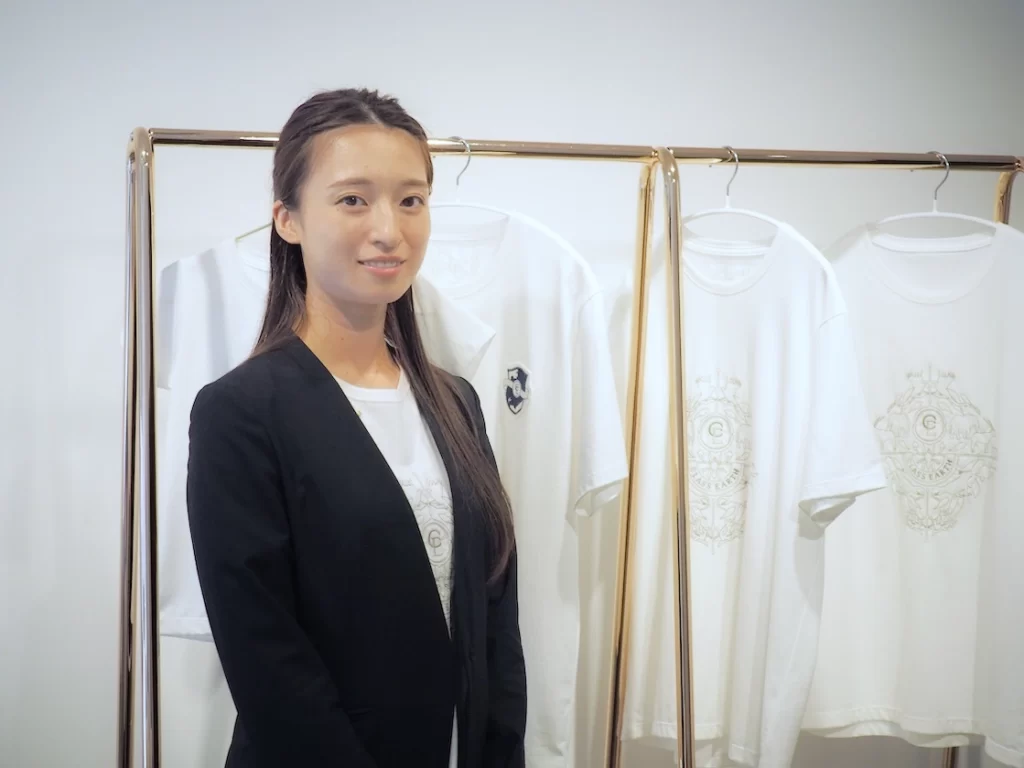 CLASS EARTH, offering 5% of our internal resources pro bono, was featured in an interview by maaaru.
https://maaaru.org/news/2433/
---
What is maaaru?
maaaru is a project aiming to create the world's first comprehensive educational network. Currently, it is estimated that 300 million school-age children worldwide are unable to attend school for various reasons. This is not just a regional or national issue; it is a significant global problem.
In the future, the children of today will be the ones who can make the world and the Earth shine. Education should not be limited by borders or regional disparities in educational opportunities. Regardless of regional disparities, the goal is to deliver equal learning opportunities to children all over the world, so they can learn with hope and without worries about their future.
Why CLASS EARTH Supports maaaru: A Look Into Our Motivation
We don't have much time until the critical deadline of 2030, the limit for biodiversity. In such circumstances, the speed at which maaaru is building schools is remarkable, and we are deeply impressed by their commitment to not only constructing schools but also delivering sustainable, high-quality education. This motivated us to participate in the maaaru 5% pro bono service.
Conservation efforts require data not only from Japan but from all around the world. However, the reality is that gathering information from ecologically rich areas in developing countries presents significant challenges. By collaborating with maaaru and working together to collect ecological data from these regions, we believe it can contribute significantly to improving the global environment.
Moreover, if the children nurtured with maaaru's support grow up with the mindset of cherishing the nature around them and taking responsibility to save our planet, there is nothing more fulfilling than that.
maaaru(NIPPON DONATION FOUNDATION)
https://maaaru.org/