Sustainability Support
We support the Sustainable Development Goals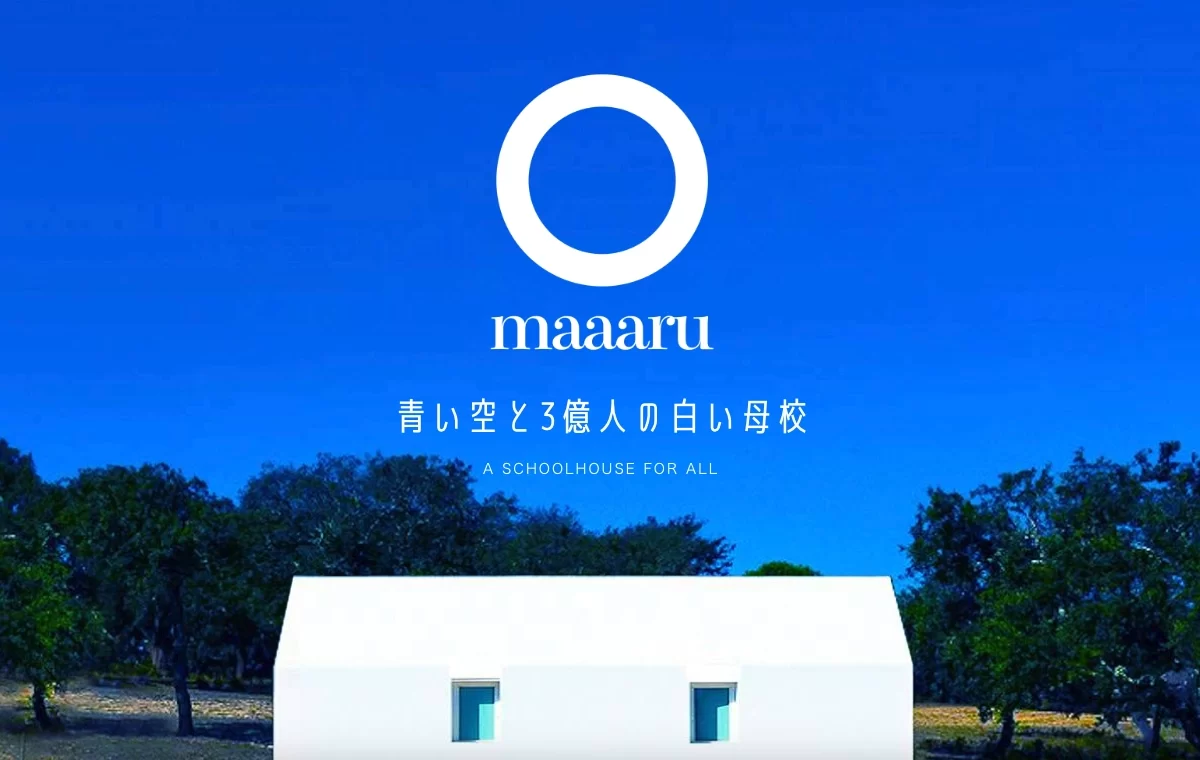 maaaru Project(NIPPON DONATION FOUNDATION)
Works
Marketing Support
Web site production
About "maaaru"
It is estimated that there are approximately 300 million children in the world who do not have access to education.
CLASS EARTH donates 5% of its labor to maaaru (Japan Endowment Foundation), a non-profit organization that takes on this global challenge.
The organization creates educational infrastructure in developing countries and has already supported more than 200 schools in 50 countries, and aims to support 10,000 schools by 2025.
---
Why contribute to maaaru?
There are two main reasons why we wanted to contribute to maaaru.
The first is the possibility of approaching ecosystem data in developing countries.
Ecosystem conservation is more complex than climate change countermeasures such as reducing CO2 emissions, and requires location data. Depending on the location and the time of year, ecosystems differ in terms of what they should be. When nature and the lives of rare creatures in developing countries are lost in exchange for the abundance of life in developed countries, it is not easy to recover. In order to protect the ecosystems of developing countries, it is first necessary to have a deep and broad understanding of the current conditions of the land.
The activities of maaaru are currently continuing to improve the infrastructure of the school environment to provide quality education to children in developing countries, which I believe has a diverse range of value.
For example, the data obtained from children's observation of living creatures and plants in the field is extremely valuable, and such experiences may lead them to realize that they should not randomly convert nature around them into money.
The other reason is that promoting the spread of education is also directly related to Nature Positive.
Biodiversity is the base of all life, and education is on top of it. Education is the best way to improve all social issues.
Japan is the only country in the world to receive an ACHIEVE rating every year for SDG 4, "Quality Education for All. Japan is currently the only country in the world to receive this rating.
Japan is also the only country in the world that has received an "ACHIEVE" rating for all years for SDG 4 education. Japan should be more proud than any other country of "education that leaves no one behind.
We sympathize with the Japan Endowment Foundation, which operates maaaru, and its efforts to promote education, a source of pride in Japan, and are currently providing marketing support to strengthen governance and develop web production.
maaaru(NIPPON DONATION FOUNDATION)
Building educational networks around the world, supporting education in developing countries
https://maaaru.org/